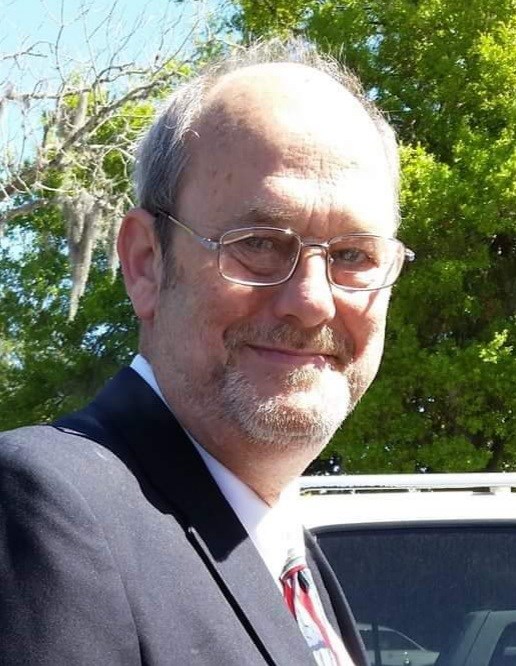 Truly amazing experience. I've found Theo and team to be trustworthy, professional and working for my benefit. Highly recommended 💪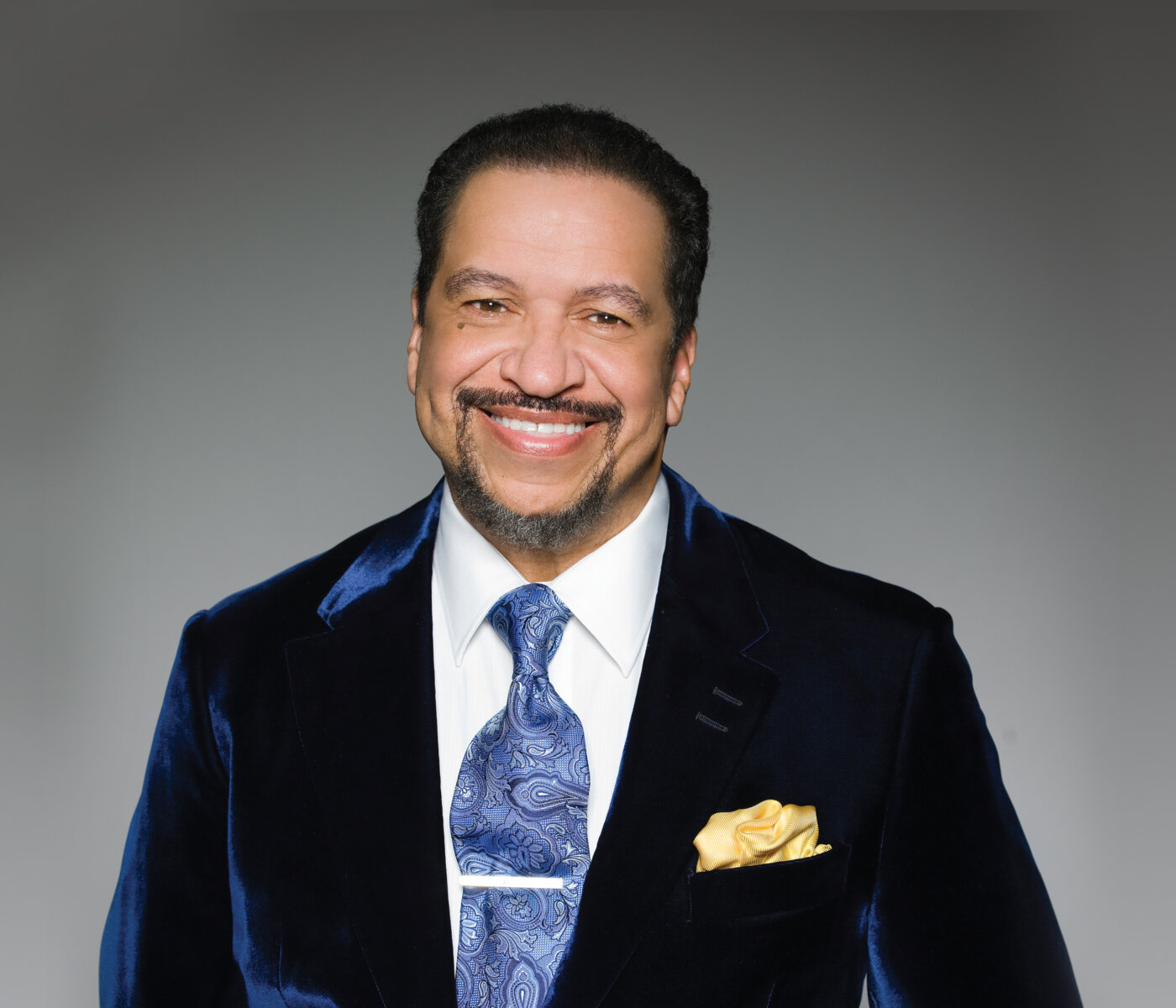 Dear Theo Jaxi thank you for a pleasant and smooth journey in the purchase of my house, it was without confusion a very caring felt experience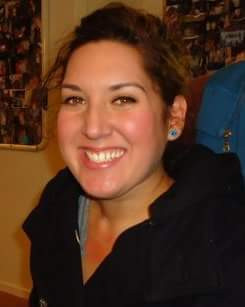 If I could I would give them 10 stars!!! Jaxi did an amazing job explaining the entire process to my 84 year old mother and I. She made sure we understood every step and kept us informed with updates. My mother loved working with her and felt like she was working with family. We would absolutely use them again when we sell in Yorba again and we recommend them to anyone!
Meet
Theo & Jaxi Saker

, Founders of Saker Property Solutions
How It Works
To start, simply tell us about your home and your situation on this site – or give us a call at (877) 452-0055. Get your fair cash offer within 24 hours. No obligations at all.
STEP 1
Tell us about your house: we'll get to work today analyzing your property.
STEP 2
We'll make you a fair offer based on the market value and condition.
STEP 3
You get to choose the selling option that works best for you (zero obligation).
At Saker Property Solutions we believe the house selling process can be easier, faster, and more personalized for home sellers. Find out why we are the #1 Cash Home Buyer in USA. When we buy your house directly from you, we buy your house as-is. You walk away without having to do any repairs. We'll clean out the property for you and you can even leave any unwanted belongings. It's that easy and convenient!
We'll guide you through every step.
What are the benefits of selling your house directly to Saker Property Solutions?
Saker Property Solutions streamlines the process of selling any house. We focus on you particular situation and factor in your goals with the property. We offer: No listing fees. No agent commissions, and a quick, hassle-free closing process. You won't have to worry about the hassle of repairs or renovations. You also will not have to stage and open your house to countless strangers viewing the home. You can leave unwanted belongings or junk and we will take care of it.
Getting rid of the headache and hassle of dealing with an unwanted property is just one service we can provide to you. Sell your home without the hassle of a traditional sale. See the side by side comparison below:
Our Cash Offer Program
Sell your house to Saker Property Solutions
We'll make you a fair cash offer so you can sell without the hassles and stress of listing.
Competitive cash offer within 24 hours
Tell us about your house, then we'll carefully evaluate it with local market expertise and provide you a fair, no-obligation offer.
No Showings – No Hassles
We buy your house "as-is," so there are no open houses, no weekend showings, and no need to fix it up first.
You choose your closing day
Once we make an offer, we are able to close in days, not months. You pick the date that is best for you.
We pay ALL closing costs
Closing costs can add up, which is why we cover them for you. Absolutely zero extra costs or hidden fees.
Zero fees. Zero commissions
Since we're buying your house, we charge no fees and no commissions. The sales price is the amount that goes into your pocket.
We'll cover any repairs
Does your house need repairs? We'll handle them for you. You can even leave behind unwanted items and we'll haul them off – no extra charge.
The Traditional Way
Listing your house with an agent
The amount of time, money and stress involved with listing your house adds up.
The months it takes to sell add up
Your home is costing you money the whole time it sits on the market. Some people just can't wait 90 days to sell their house.
Plenty of showings and disruption to your life
Not only do you have to get your house ready to show, but the number of showings can provide a serious disruption to your life.
It takes forever to close
It takes anywhere from 30-60 days to close after accepting a buyer's offer – that's assuming that their financing doesn't fall through…
1-2% in closing costs paid by you, the seller
On average, a seller is responsible for up to 2% of the sales price in the form of closing costs.
Fees and commissions stack up
In addition to closing costs, commissions and fees stack up and reduce how much goes in your pocket. On average, 6% in commissions/fees are paid by a seller.
You could be on the hook for repairs
Depending on what pops under during the inspection period, you could be on the hook for repairs that you didn't know you needed.
Trusted And Reliable Homebuyers
Selling To Saker Property Solutions vs Listing Your Property With A Local Real Estate Agent
Listing with an agent works great if you have a property in perfect condition and can afford to wait for the right buyer. The US housing markets are hot and pretty houses are selling fast if they can get to market. However, if there are complicating factors preventing a traditional sale, we can help you avoid the hassle.
Traditional buyers may have their financing fall through, having dozens of people walk through your house in an open house, worrying about inspections, all can add stress and months to the process.
What is more important? The sales price or the amount you actually profit? When you take the agent's fees and items the buyer is requesting you fix into account, the actual amount you get in your pocket is almost never the price you're selling for. Do not get caught up with the neighbors discussing sales price because a lot of time the take home is significantly less.
What's the solution to skip the uncertainty and lengthy process? Sell directly to Saker Property Solutions – we buy houses directly from homeowners. Sell your house fast without the hassle of waiting for buyers or the cost of commissions.
When we buy your house with our local Cash Home Buyer program…
We'll clean the house – You don't need to clean up and repair the property, you can even leave unwanted belongings, we will make it as easy and convenient as possible.
Sell as-is – Your house needs repairs you don't want to make? Great! We'll do the repairs for you.
No commissions (and we'll pay closing costs!) – We don't charge commissions. Our profit comes from fixing up your house and going through the hassles ourselves to sell it.
Fully confidential and private – Avoid having to share your information with the world on the MLS, with agents and dozens of buyers. Our process is fully private and discreet.
We'll know very quickly if we can help you, and unlike selling through an agent, you don't have to wait to see if the buyer can get financing… we're ready to buy right now!
When you contact us and submit the short property information form (below), we'll give you a fair all-cash offer on your house within 24 hours… and the best part is: we can close whenever YOU choose to close – it's entirely up to you. It doesn't matter what condition the house is in, or even if there are tenants in there that you can't get rid of… don't worry about it. (Go here to learn about our process →)
Get A No-Obligation, All-Cash Offer
Or Give Us A Call Now At: (877) 452-0055