Get A No-Obligation, All-Cash Offer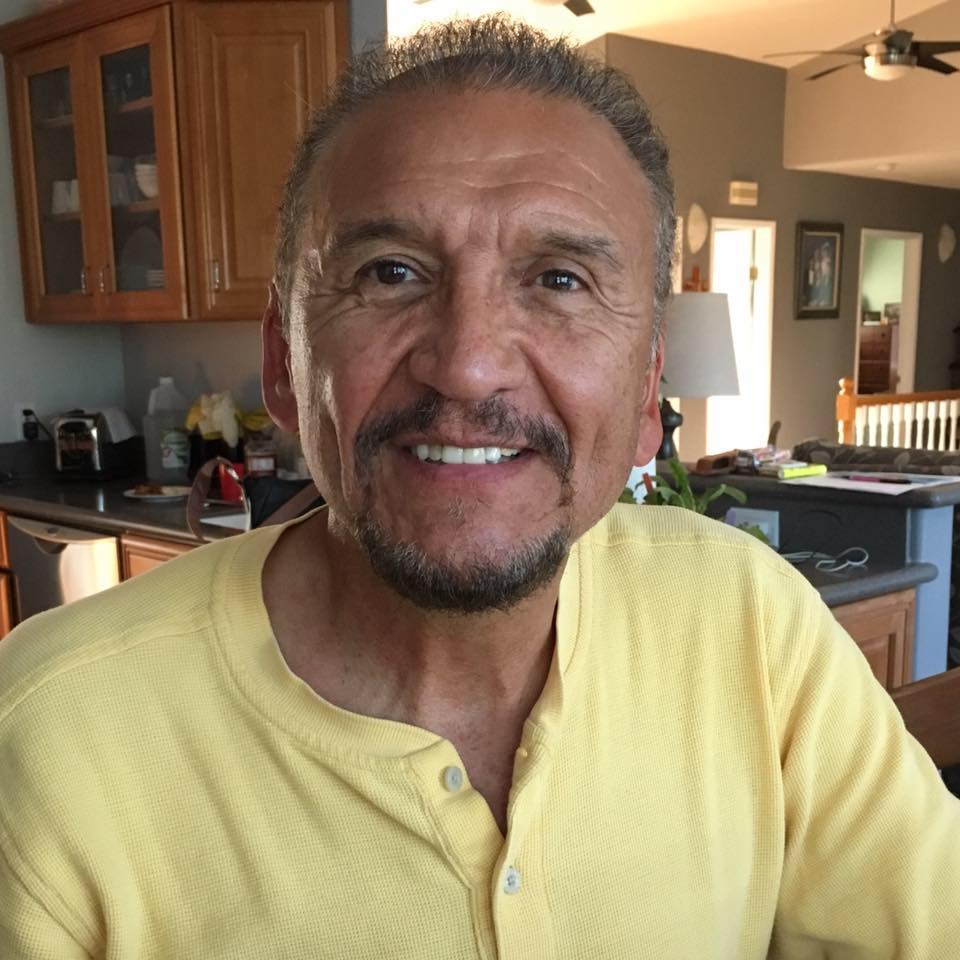 I needed to sell my house fast and they made it a very easy and stress free process. We met, they made me an offer, we agreed on a price, and in under two weeks I had cash in my account. I highly recommend Saker Property Solutions!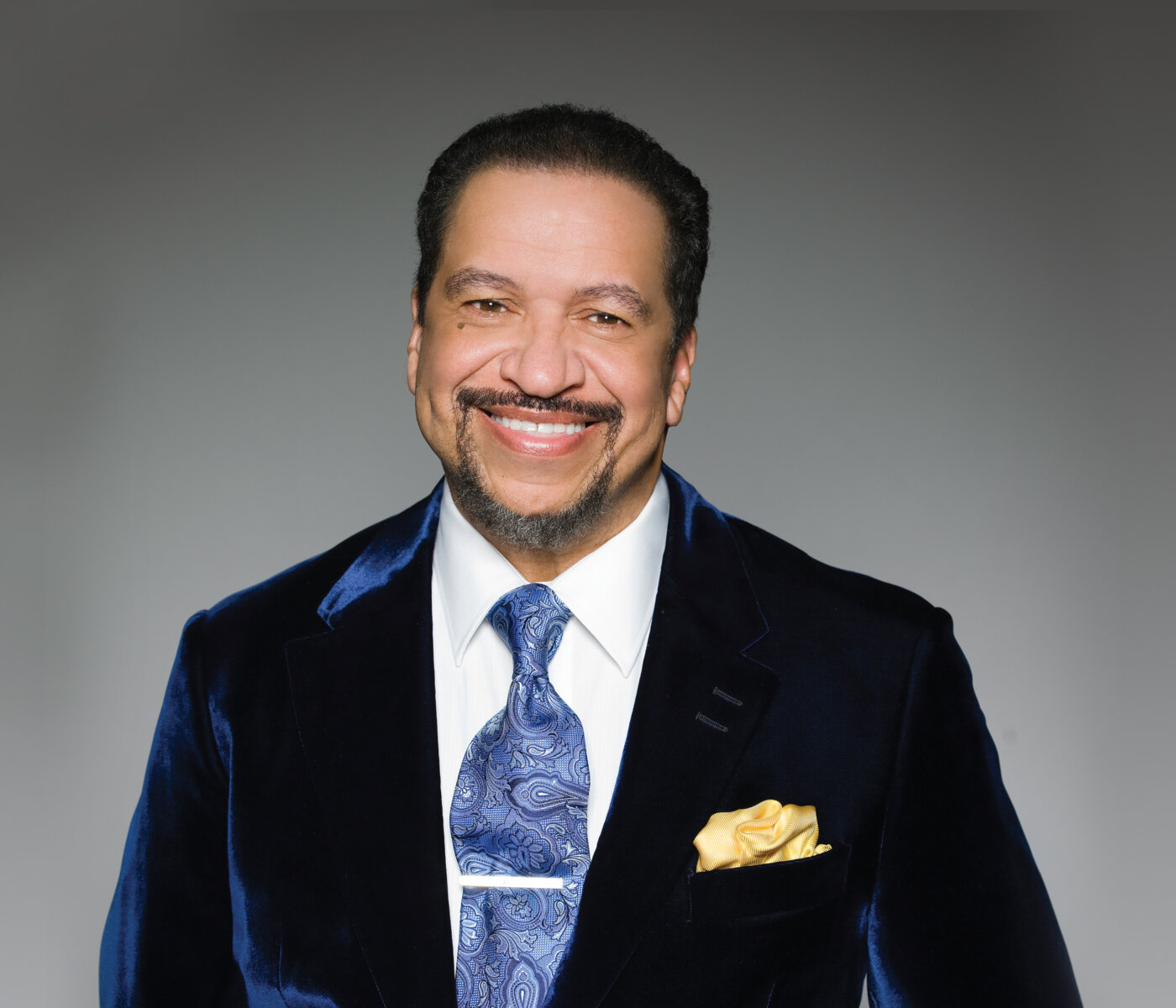 Dear Theo Jaxi thank you for a pleasant and smooth journey in the purchase of my house, it was without confusion a very caring felt experience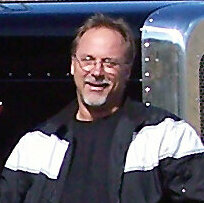 I needed to sell my investment property in Rialto in order to buy a new primary residence. I did not have the time to prepare the property and list it. Theo and Jaxi made me a fair offer and we closed within a week! I will keep SPS in mind when I sell again. Thanks again.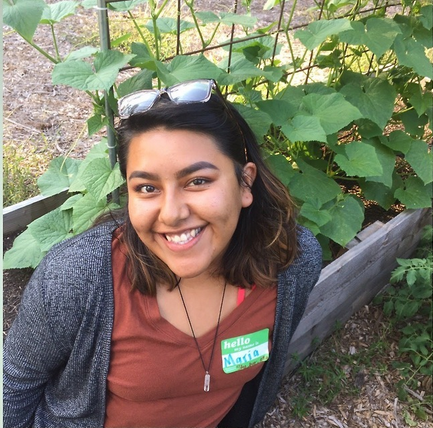 Very easy, informative and quick. When I called, Jaxi took an hour to talk to me and understand my situation before coming out and showing me my options. They are a great couple, I would definitely work with them again.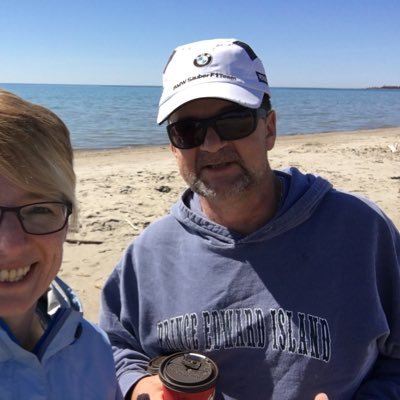 I just sold a property I owned to Saker Property Solutions. I am very satisfied with the entire process. Theo and Jaxi were very communicative and helpful. They found that the house I owned in Riverside was not being properly taken care of by my tenants and it needed a lot of maintenance that was supposed to be done. They helped me get the work done and made the selling process very easy for me because I live out of state. I was so happy with the whole deal.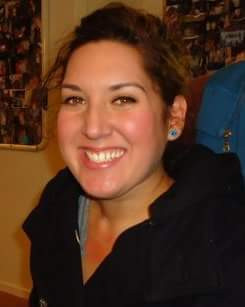 If I could I would give them 10 stars!!! Jaxi did an amazing job explaining the entire process to my 84 year old mother and I. She made sure we understood every step and kept us informed with updates. My mother loved working with her and felt like she was working with family. We would absolutely use them again when we sell in Yorba again and we recommend them to anyone!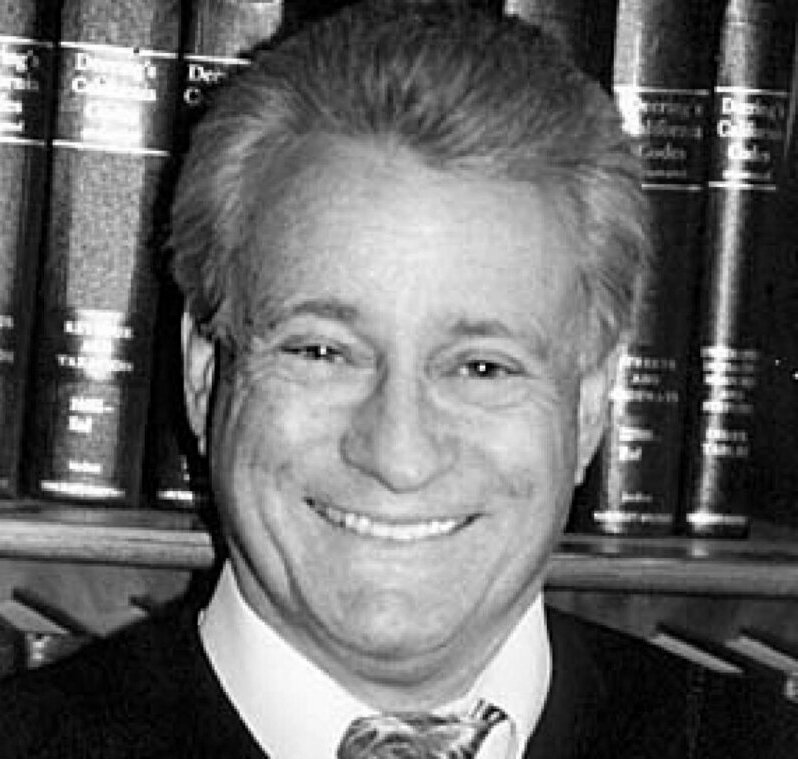 Our trust held a two unit duplex which had to be sold.  I live in Northern California. I liked the Saker Property Solutions website that Theo and Jaxi, the owners,  have offering to buy rental property in San Bernardino.  I contacted them  and I am very glad that I did. I had an appraisal for the duplex and Theo and Jaxi offered to  purchase the duplex for future income property at the full appraised value. They prepared the purchase contract which was favorable to the Trust as they offered to assume all of the closing costs. From our acceptance of their offer until the close of escrow the total was a little more than 60 days because the long term tenants had to be given 60-day notice to vacate. Throughout the entire process, Theo and Jaxi continually  communicated with me by phone or email about the status of the sale. I never met either of them in person but my impression in speaking with them on the telephone was that they were honest in their desire to complete the purchase as agreed upon. Based on this excellent experience I recommend them.